When we first reported on The Grove Resort & Waterpark, a condo-hotel back in 2016, the vacation property near Walt Disney World had barely broken ground. Now, this expansive condo hotel has plans for expansion.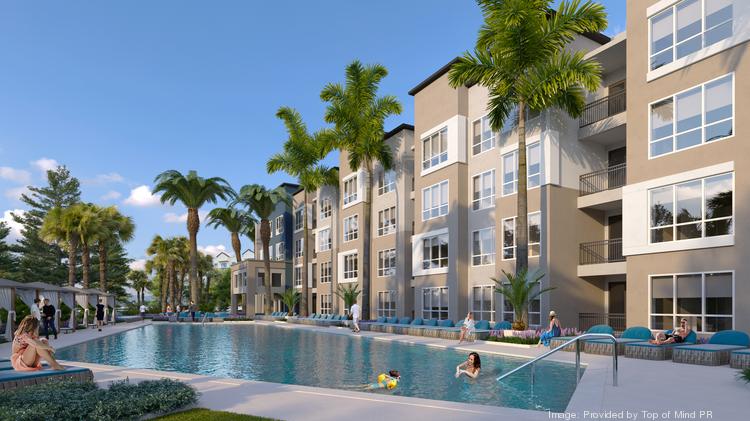 Fort Lauderdale-based BTI Partners, who own the condo hotel, plan to build a new vacation condo resort at The Grove. The Terraces at The Grove Resort Orlando, the project is set to include around 160 condos on approximately 100 acres. This Disney location will provide yet another vacation rental / holiday home resort for investors and those looking for a sunshine state getaway.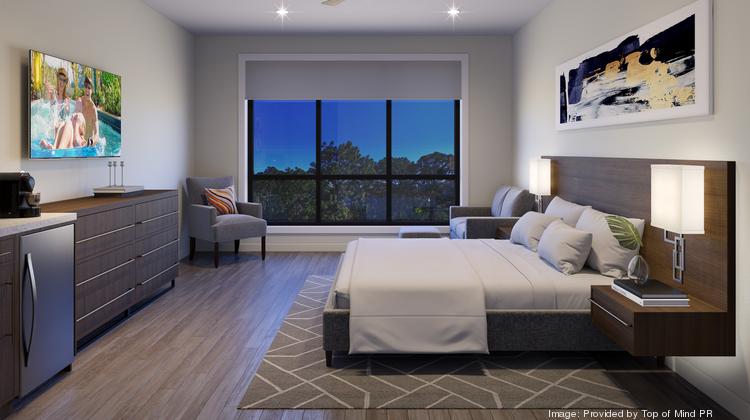 Fast Facts:
The 160 holiday villas will consist of large studios and one-bedroom units.
The homes will be 360-square-foot or 482-square-foot condos with sales prices between $189,000-$284,000.
The units can be placed in short-term rental programs to generate revenue for owners. See also our Orlando condo Hotel page for more info on how this works.
Amenities include a pool with private cabanas, a poolside bar, a fire pit seating area, a gym, grab-and-go market and lounge.
The property will be managed by Paramount Hospitality Management in Orlando, which also manages local properties such as Avanti International Resort and Floridays Resort.
"The growing demand for short-term, vacation rental opportunities in Orlando led us to develop ahead of schedule our last remaining site in our 106-acre resort. The Grove Resort & Water Park attracts a diverse group of buyers and resort guests from all over the globe," said BTI Partners CEO Noah Breakstone, in a prepared statement.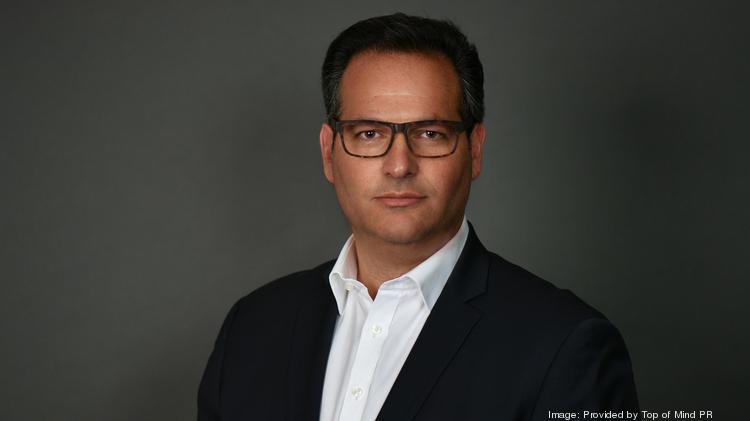 Growing demand for lodging
The property has been growing continually for several years.
In 2018, for example, the resort debuted its Surfari Water Park, a $16-million investment that spans seven of the resort's roughly 100 acres. The area includes water slides, a kids' splash-play area and even Flowrider surf simulators. The core of the business lies in its nearly 900 "condotel" units, which have sold at least two-thirds.
For more information and a tour of either the Grove Resort and Water park or their new condo hotel, The Terraces at The Grove Resort Orlando, please contact us here at Condo Metropolis on 407-901-5161 x1 or email Info@CondoMetropolis.com